In the last two blogs, we talked about transparency and communication. Today, let's talk about feedback.
Simply sending your customer a reminder to leave feedback is an option, but there's a better way to bring it to their attention. Instead of contacting a customer out of the blue and telling them how valuable it is for you to receive feedback, start a conversation about them. Your priority should be ensuring your customer is satisfied. Let "asking for feedback" be an afterthought. If your customer is already satisfied with your product, it will feel natural to end the interaction with a link to provide feedback or a review.
When a buyer leaves feedback – whether good or bad – you should thank them for taking the time to rate the experience. If the feedback is negative, ask how you can improve in the future, then be sure to follow through and make those changes. Many sellers wish to just get their bad feedback removed from the site, rather than identifying where the breakdown was in the process and then adjusting as necessary to avoid bad feedback in the future. Being proactive about your customer experience will be beneficial to your business in the long run.
Similarly, take a look at the type of questions you receive from buyers. Any common questions about specific products or booth policies could indicate that you're not communicating fully or that your transparency isn't where it should be. Commit to constantly improving your business based on what you hear from buyers throughout the entire selling process.
With our Customer Marketing Tool, keeping track of feedback and rewarding it accordingly is easy. If you receive positive feedback, you could offer that buyer a coupon to come back soon. If you receive negative feedback, you could offer that buyer a coupon as an apology for their unfavorable experience.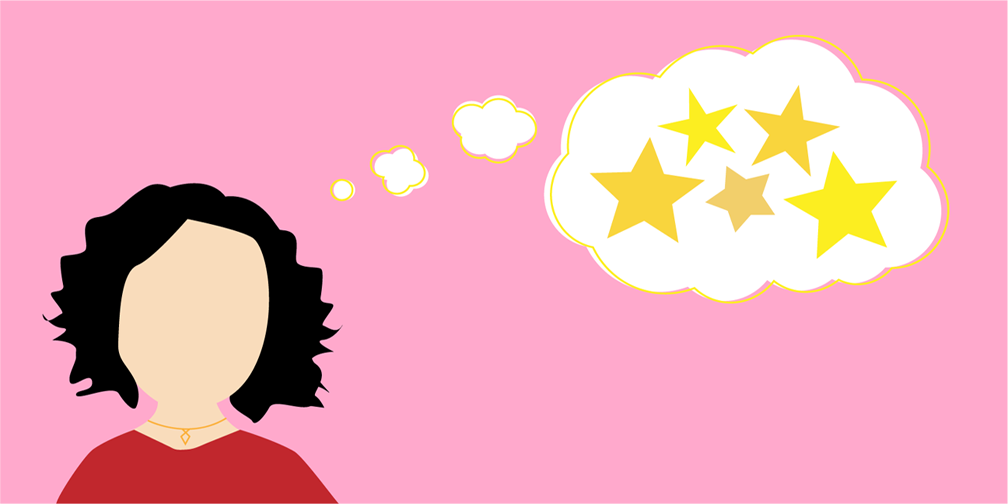 Providing an extraordinary experience for your customers is essential to running a successful business. 70% of buying experiences are based on how the customer feels they are being treated, proving how important it is to follow through with great customer service from start to finish. Being transparent with your customers, communicating thoroughly, and improving your business based on buyer feedback are all little ways to go the extra mile.